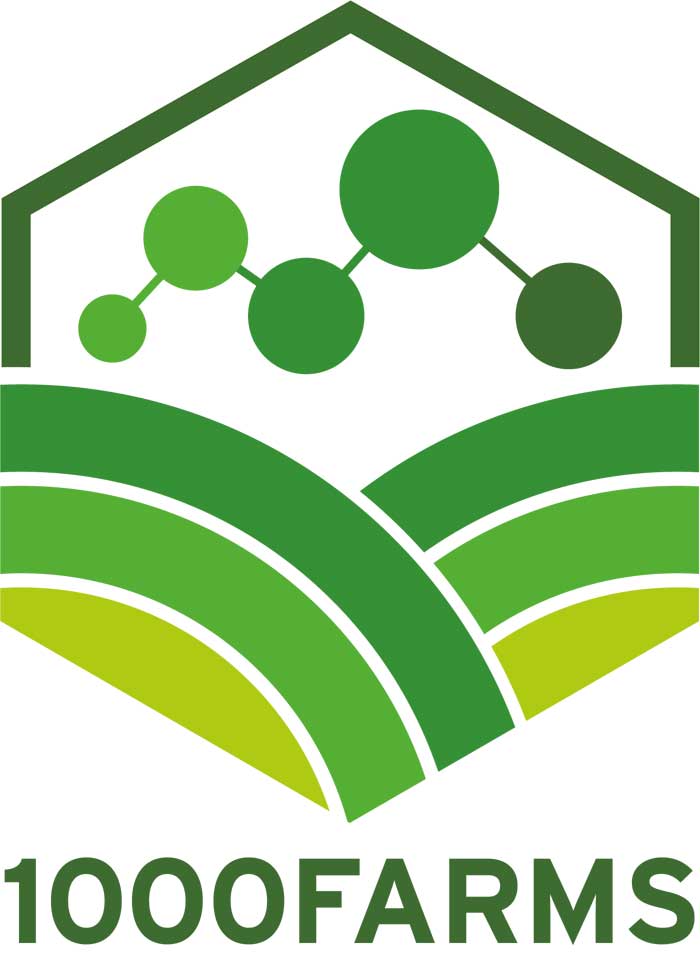 Welcome to

1000FARMS

We're upscaling and upgrading on-farm testing of new crop varieties to boost their impact
Better and more data from on-farm experimentation, in more accessible forms
Richer insights into how varieties respond to farmers' needs
Effective collaborations within National Agricultural Research and Extension Systems (NARES)
Our aim is to implement an Africa-wide network for on-farm variety testing that is digitally supported to provide vital performance data and farmer feedback. This will accelerate breeding of new climate-adapted and farmer-preferred crop varieties.
THE CHALLENGE
There is currently a lack of on-farm performance data for African breeding networks and programs. This often results in new varieties being planted that perform poorly for a range of reasons, including climate change, pests, low rainfall and disease.
A network of digital 'trial' farm sites gathering production, preference and weather data is needed to keep up with evolving climatic conditions, as well as to assist breeding programs to track changing market requirements.
THE 1000FARMS VISION
CGIAR-NARES breeding networks have sufficient on-farm data on late-stage selection candidates and new releases to ensure they will be high-performing in the hands of farmers and can be recommended for scaling by the seed system.
Farmers have sustainable access to new varieties with demonstratively improved performance over the varieties they currently grow across mandate crops in Africa.
Breeding programs deliver, sustain and accurately measure 'realized' or on-farm genetic gains in the face of climate change.
THE APPROACH: TRICOT
Triadic comparison of technology options (tricot) is a citizen science research approach that helps farmers to identify the most suitable technologies for local conditions, engaging them in the testing or validation of new crop varieties and other promising technologies.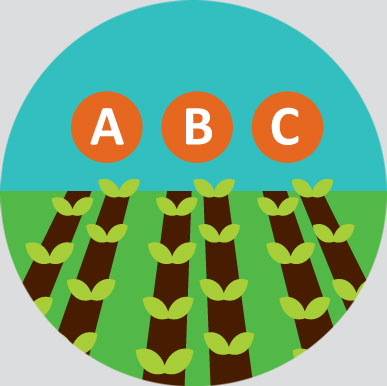 on-farm trials
implementing
the tricot
approach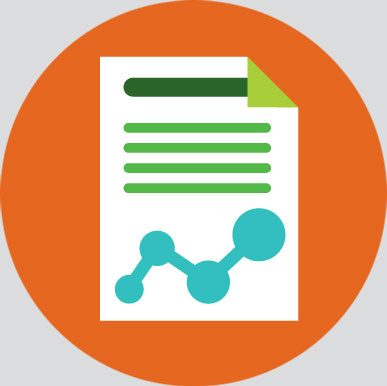 publications
produced
using ClimMob
data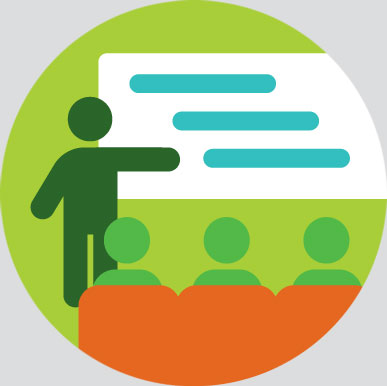 participants
completed
training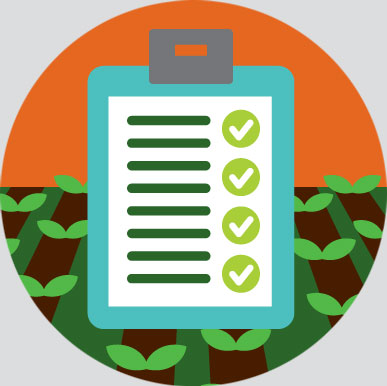 breeding
pipelines that
have upgraded
on-farm testing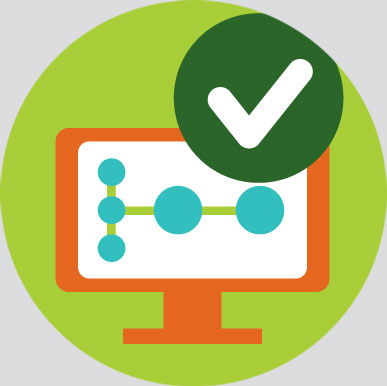 SUS score
ClimMob in
the top 50% for
most usable
software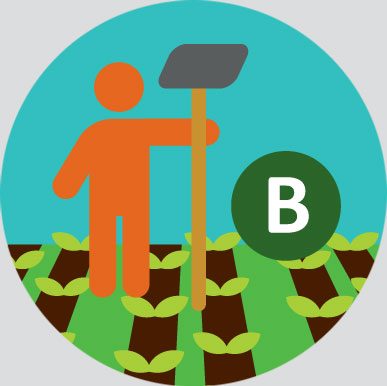 farmers who
have completed
a tricot trial